Please watch the video below for a project overview
Colorado's next Family Entertainment & Culinary Marketplace
El Paseo Colorado is basically a "Village" that offers an authentic experience with a marketplace, entertainment, the best foods, shopping, music and a place to gather with family and friends.
El Paseo Colorado is a safe, fun, culturally correct family focused project that creates a "True sense of Place and Opportunity" for everyone.
MERCHANT SPACES AVAILABLE!!
El Paseo Colorado also offers entrepreneurs a chance to start and grow new businesses for their families.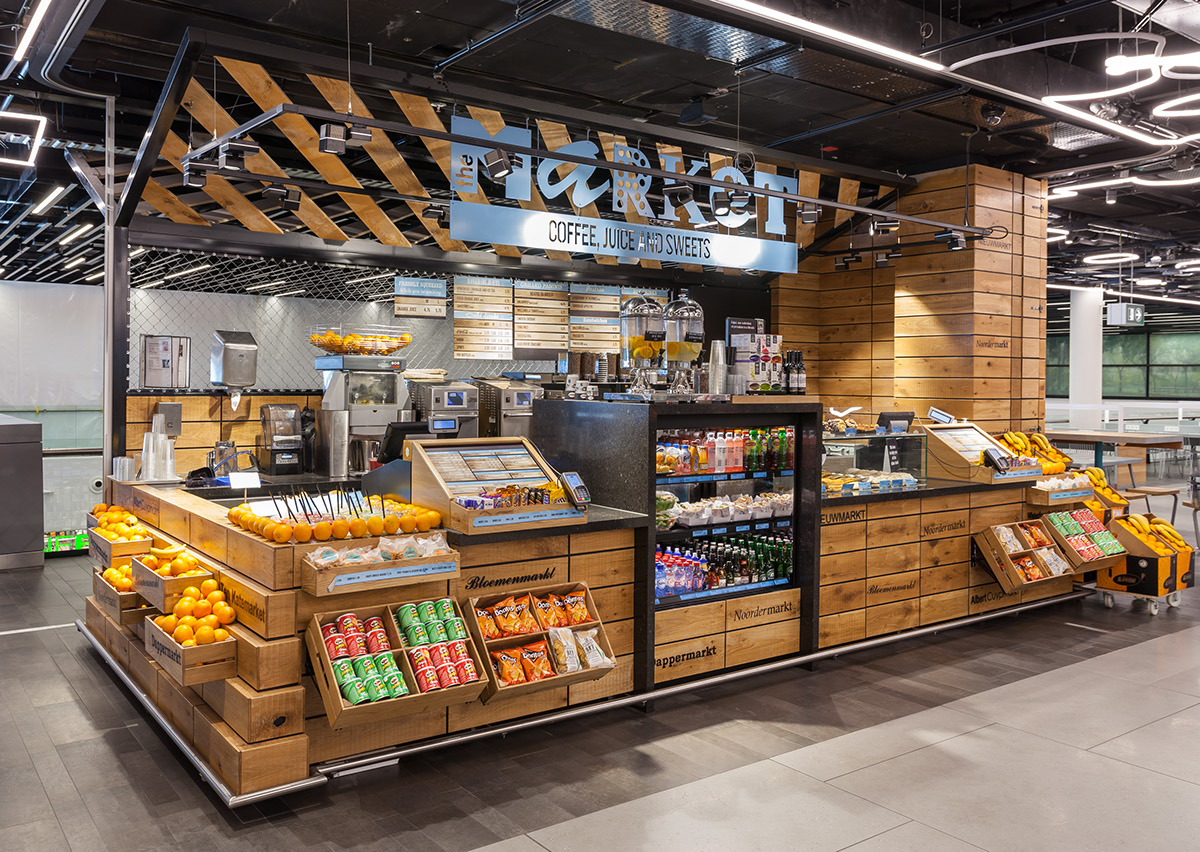 ¿Ya tienes reservado tu puesto? Estamos aceptando depósitos para comerciantes que desean vender productos y servicios dentro del Mercado en EL PASEO COLORADO